So it looks like we're back again for Draenor.....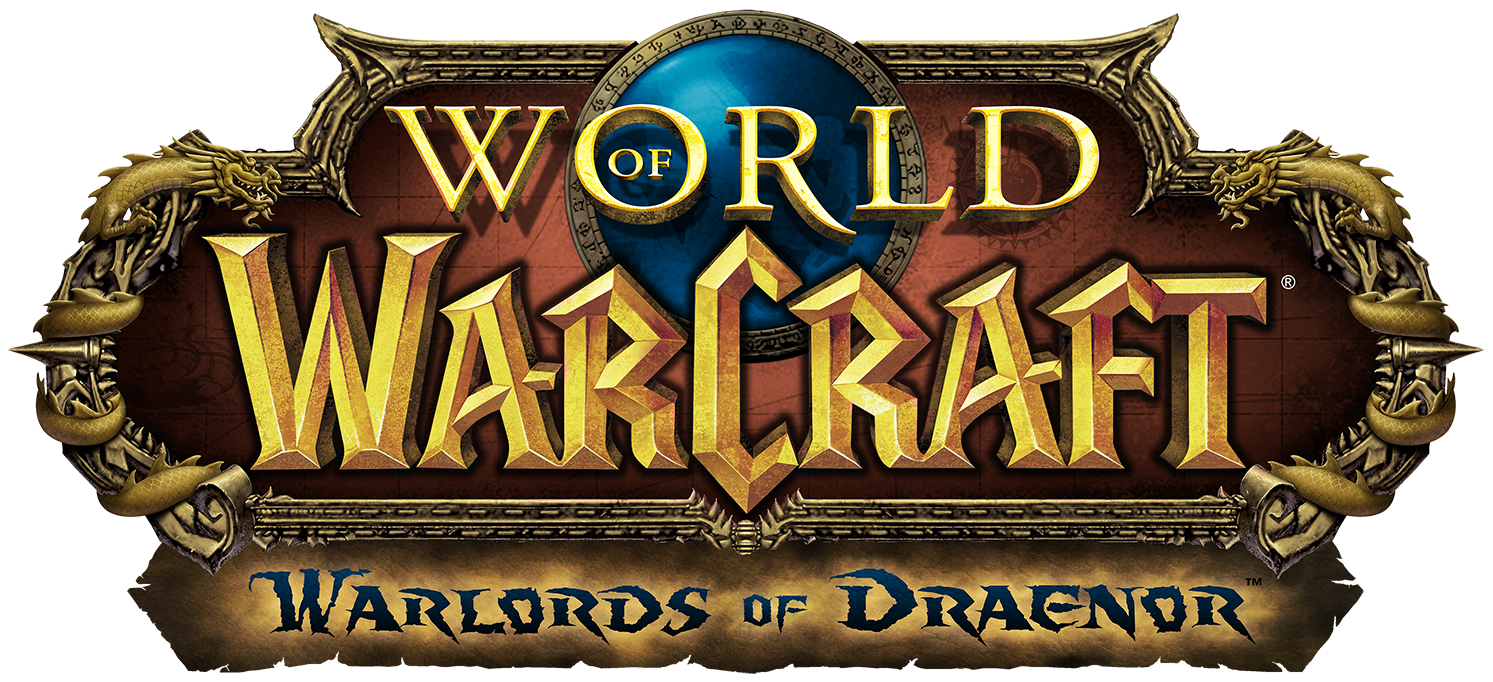 This time however, we're not aiming to be #1 in the server, we're putting people before purples. With a relaxed atmosphere when it comes to raiding, we're not aiming for mythic (if we get there, we get there.

We're going to be raiding 2 days per week, 3-4 hours (depending) on each night starting at 7pm server time on Thursday and Sundays.
Outside of raiding, we're going to be organizing groups for world PvP and RBG's

All former members are welcome and we're accepting applications for all classes and roles for raiding and PvP.